A Bargain Hunter's Paradise
Tired of shopping cluttered (not to mention dirty) discount stores full of mediocre deals? Us too.
We set out to open something better. Operating out of our quaint warehouse in Downtown Mesa, Bargain Central Warehouse has been bringing quality product at a great deal to the public since 2011. Priding ourselves on not only the deals, but also on delivering a friendly, relaxed and not to mention, clean experience for our customers.
We purchase large shipments of overstock, scratch and dent, damaged box and returned items from local businesses and retailers. We work hard to make sure our items are not only a great deal but are also working as they should; checking, testing and or assembling everything before it is priced 35-75% OFF retail prices.
You will feel confident when you leave, knowing you've made a great purchase.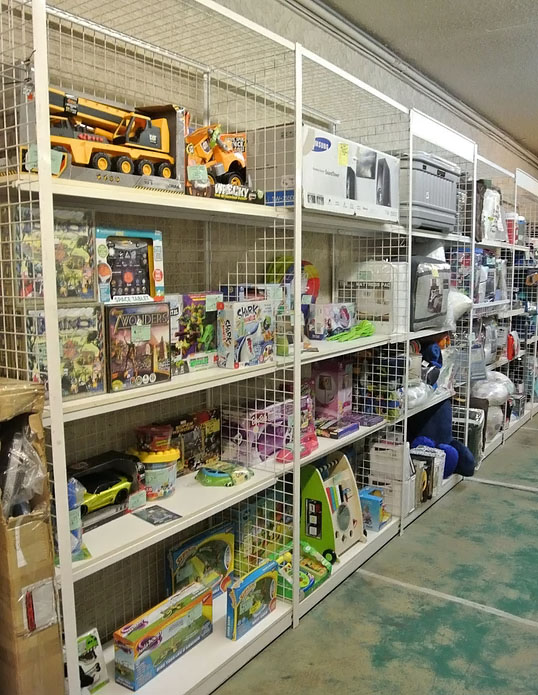 Join Our Mailing List
Good deals go fast. Sign up for our exclusive email list and be the first to hear about special promotions, new shipments and bargain news!
OUR FRIENDLY STAFF
We are a discount store specializing in overstock, damaged box, and returned items straight from the major retailers. Most of the time, these items are brand new and in perfect condition.